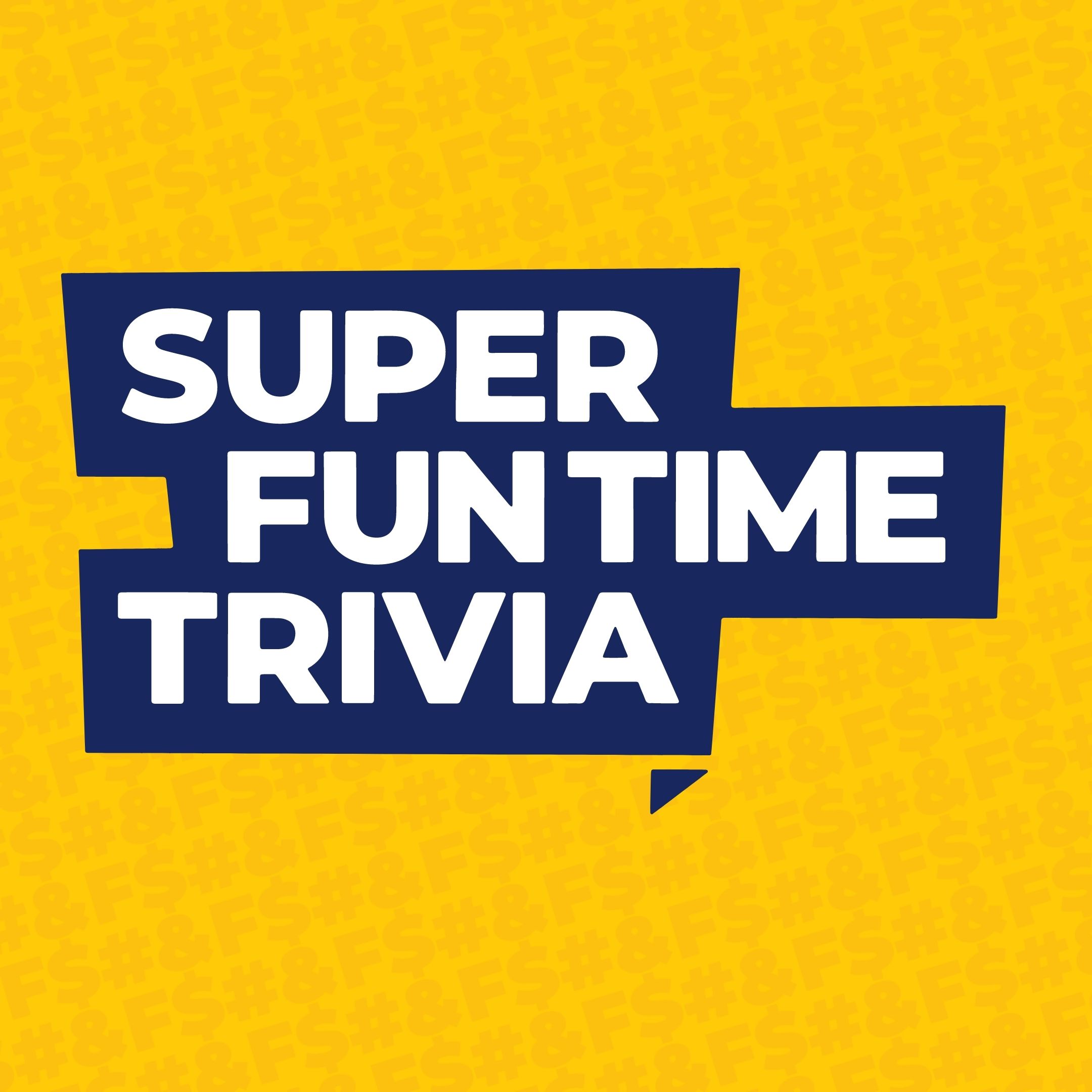 This week on the Super Fun Time Trivia Podcast we record live from a beach and generator in the middle of nowhere for the River And Sky Music festival at 10:00 AM at like 42 degrees Celsius while coming down off of a variety of drugs from the evening before.
We had fun, the dogs and children did not.
Music Round: Heat Wave (YES THIS IS A REPEAT)
Patreon: Super Fun Time Trivia
Facebook: superfuntimetrivia
Instagram: superfuntimetrivia
Twitter: @sftimetrivia
Email: superfuntimetrivia@gmail.com
Intro Music By David Dino White.
Welcome to Super Fun Time Trivia: The known universe's only live improv comedy trivia podcast.