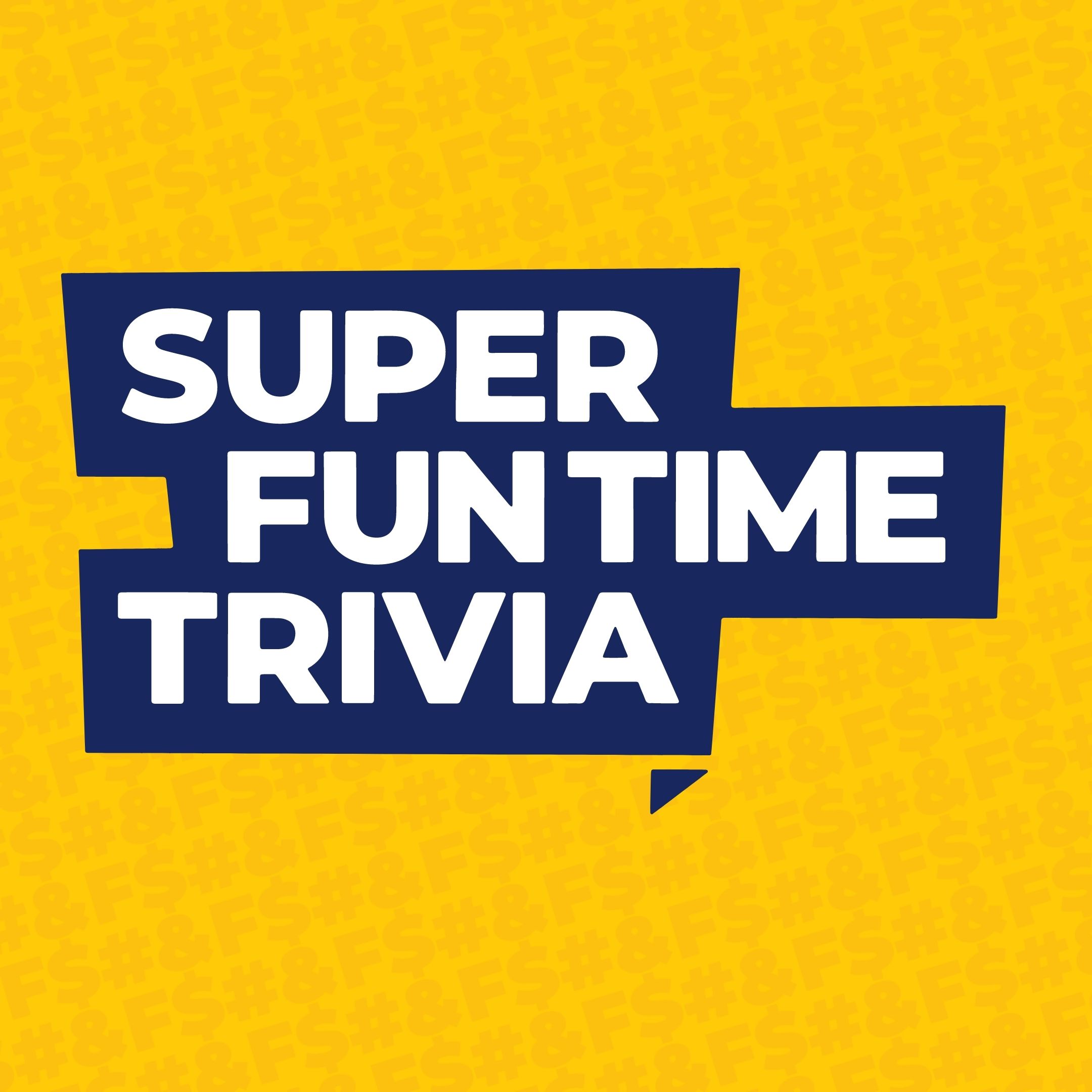 This week on the Super Fun Time Trivia Podcast, we discuss if Fetty Wap decided to recreate his favorite Italian dish, the succulent scent of Kevin, now bottled as "Eau Du Pervert", what happens when you mix George Foreman with a certain father from That 70s show, and play a whol rooting tooting Canada Day weekend worth of Canadian songs! 
Go Canada, you're the best, Oh Canada, better than the rest.
Go Canada, you're pretty darn swell, Oh Canada, we love you very well. 
Music Round: Canadian Content
Patreon: Super Fun Time Trivia
Facebook: superfuntimetrivia
Instagram: superfuntimetrivia
Twitter: @sftimetrivia
Email: superfuntimetrivia@gmail.com
Intro Music By David Dino White.
Welcome to Super Fun Time Trivia: The known universe's only live improv comedy trivia podcast.