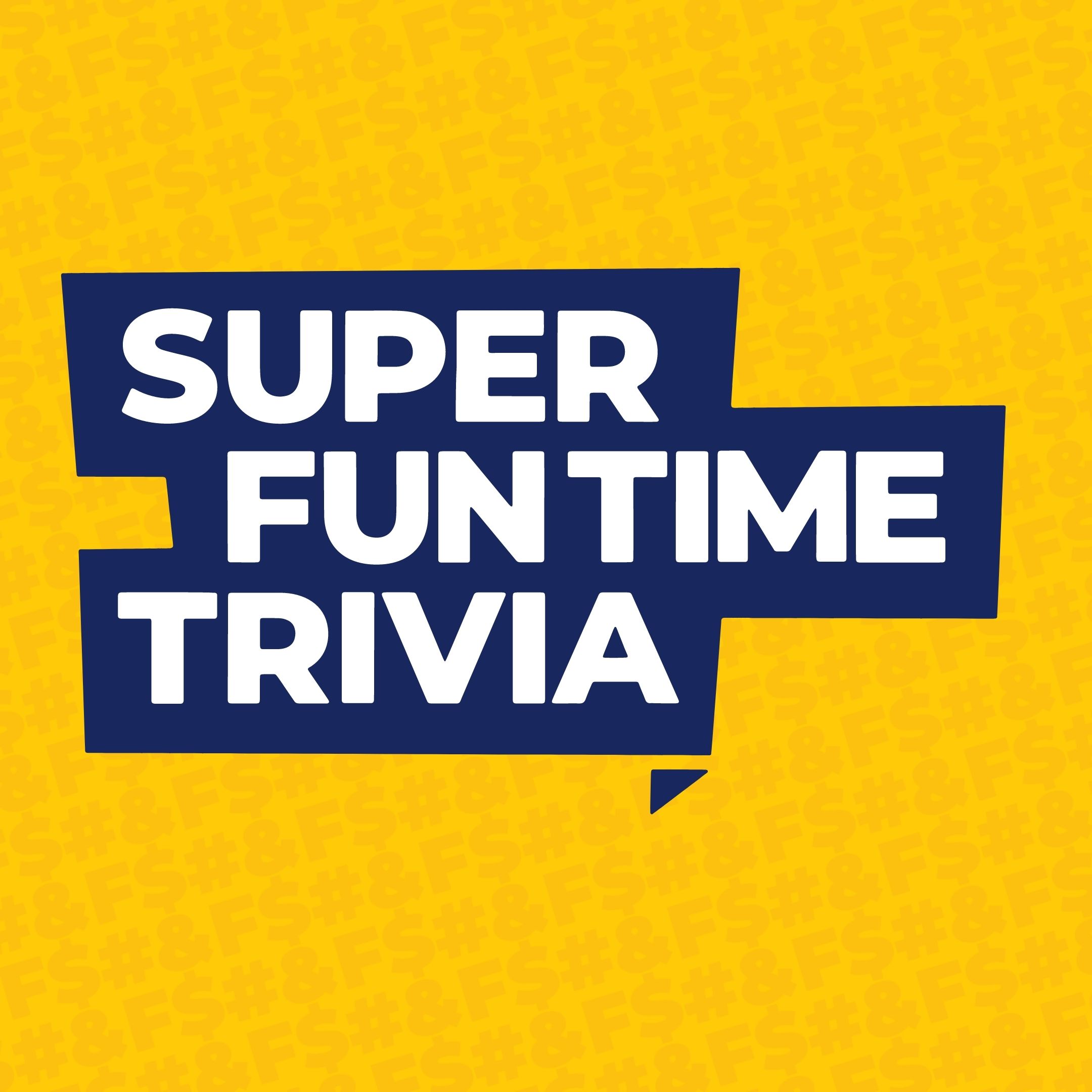 This week on the Super Fun Time Trivia Podcast, I forgot to press record at the right time, so it starts a little late and you miss the intro.
We also discuss tooth orgasms, Marlon Brando as an actual Marlin, how blood coming from any of your privates is a pretty big red flag, and Kevin's new Only Fans "Tears In Kevin"
Music Round: Songs It's Impossible To Have Sex To
Patreon: Super Fun Time Trivia
Facebook: superfuntimetrivia
Instagram: superfuntimetrivia
Twitter: @sftimetrivia
Email: superfuntimetrivia@gmail.com
Intro Music By David Dino White.
Welcome to Super Fun Time Trivia: The known universe's only live improv comedy trivia podcast.