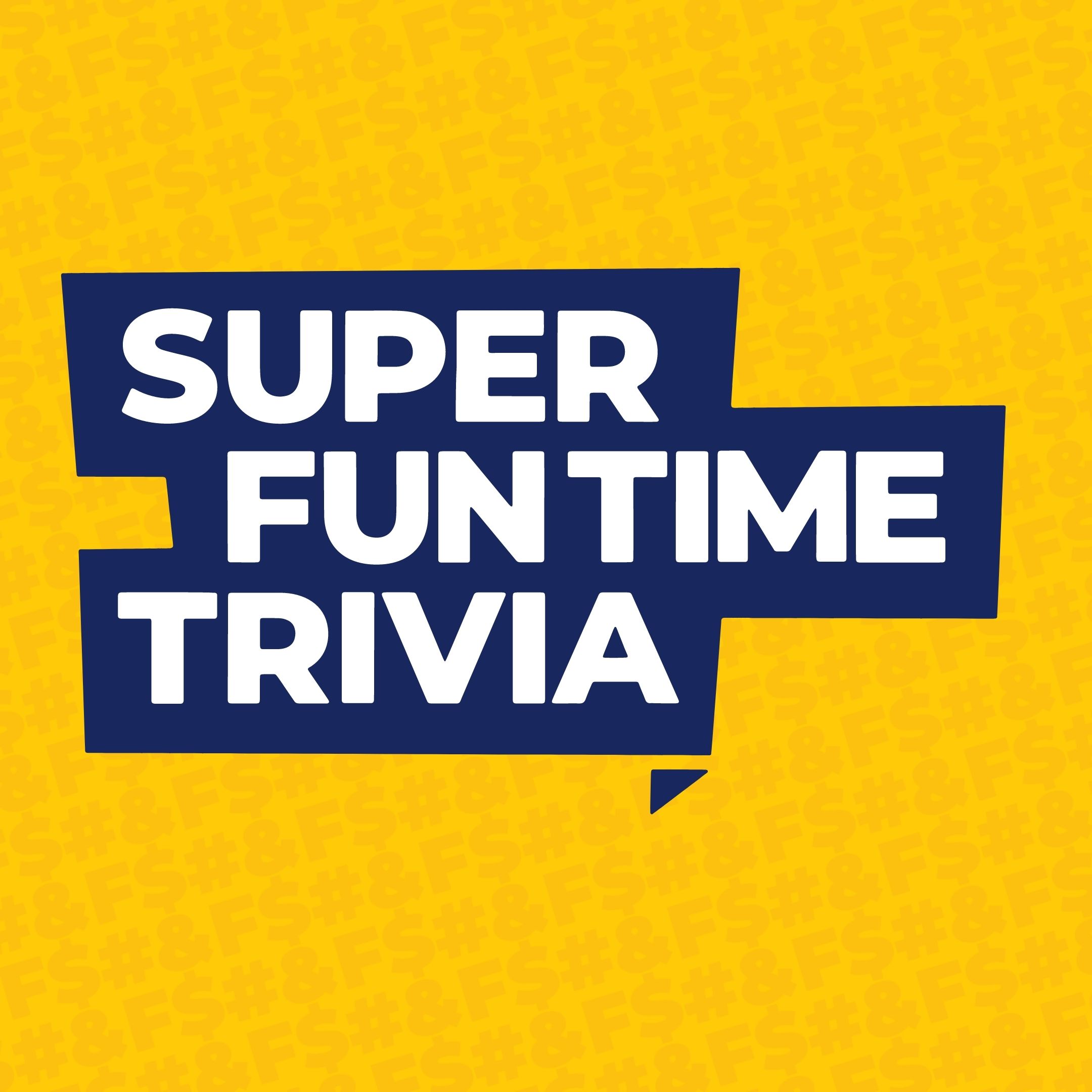 This week on the Super Fun Time Trivia Podcast,  WE GOT A NEW TRIVIA BOARD after 8 years of using the bruiser!!!
For those interested, I've started linking my Spotify playlists for the music rounds so you can listen to all the songs we didn't use if that's something that your weird selves are interested in!
We also discuss Kevin Gill's upcoming grudge match against Carly Rae Jepson, and Rod Stewart's eternal hair.
Music Round: Its Gonna Be May
Patreon: Super Fun Time Trivia
Facebook: superfuntimetrivia
Instagram: superfuntimetrivia
Twitter: @sftimetrivia
Email: superfuntimetrivia@gmail.com
Intro Music By David Dino White.
Welcome to Super Fun Time Trivia: The known universe's only live improv comedy trivia podcast.