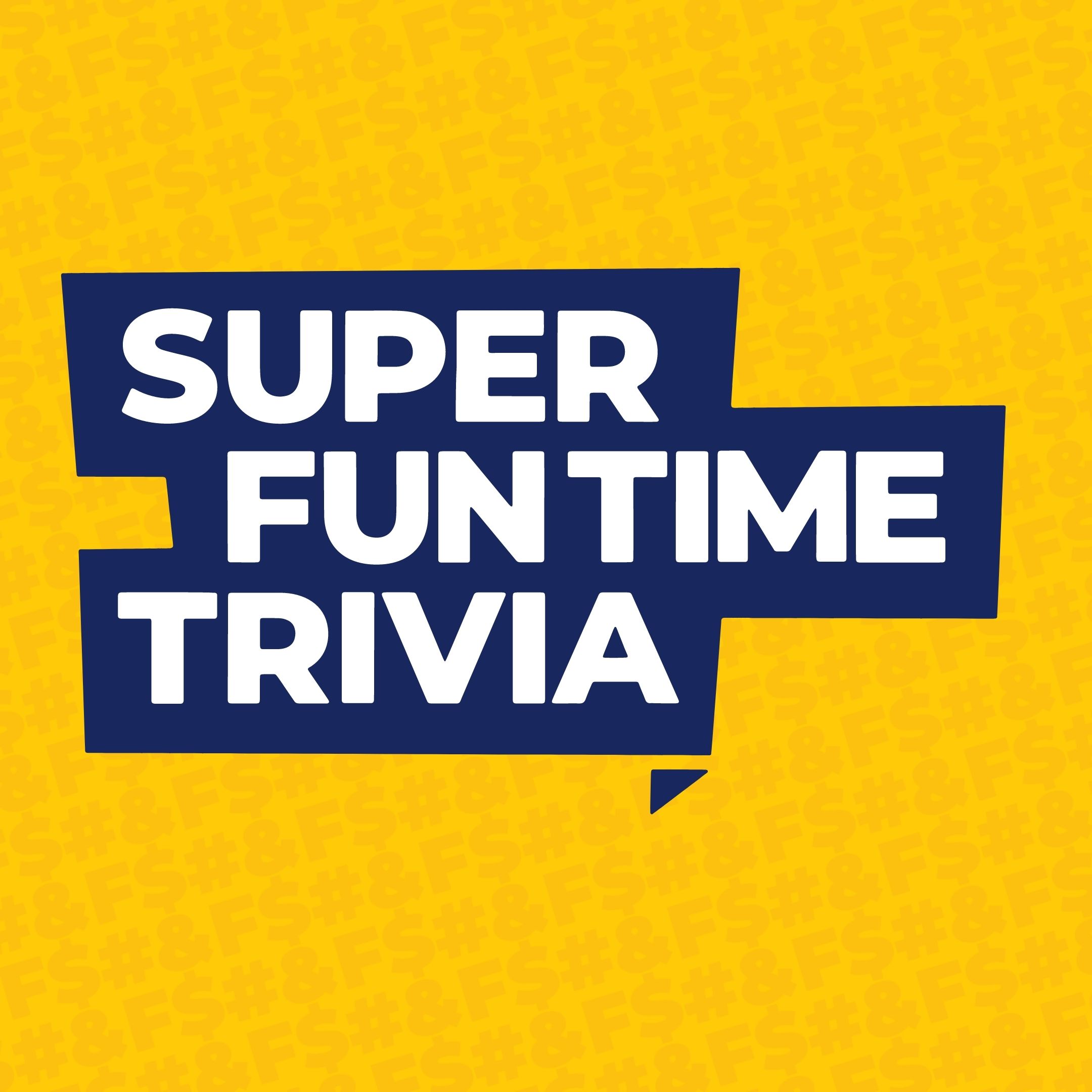 This week on the Super Fun Time Trivia Podcast, we had our very first show at one of the new venues that have been kind enough to pick us up, Lou Dawggs!
The sound is a bit wonky in this one as we're still figuring out the board, but hope you still enjoy as we discuss Cabbage Patch Dolls being a prequel to Child's Play, what is an is not a 'big red', and learn just how much Koal loves cheese based off of his physical appearance.
Music Round: Dawgg Days
Patreon: Super Fun Time Trivia
Facebook: superfuntimetrivia
Instagram: superfuntimetrivia
Twitter: @sftimetrivia
Email: superfuntimetrivia@gmail.com
Intro Music By David Dino White.
Welcome to Super Fun Time Trivia: The known universe's only live improv comedy trivia podcast.