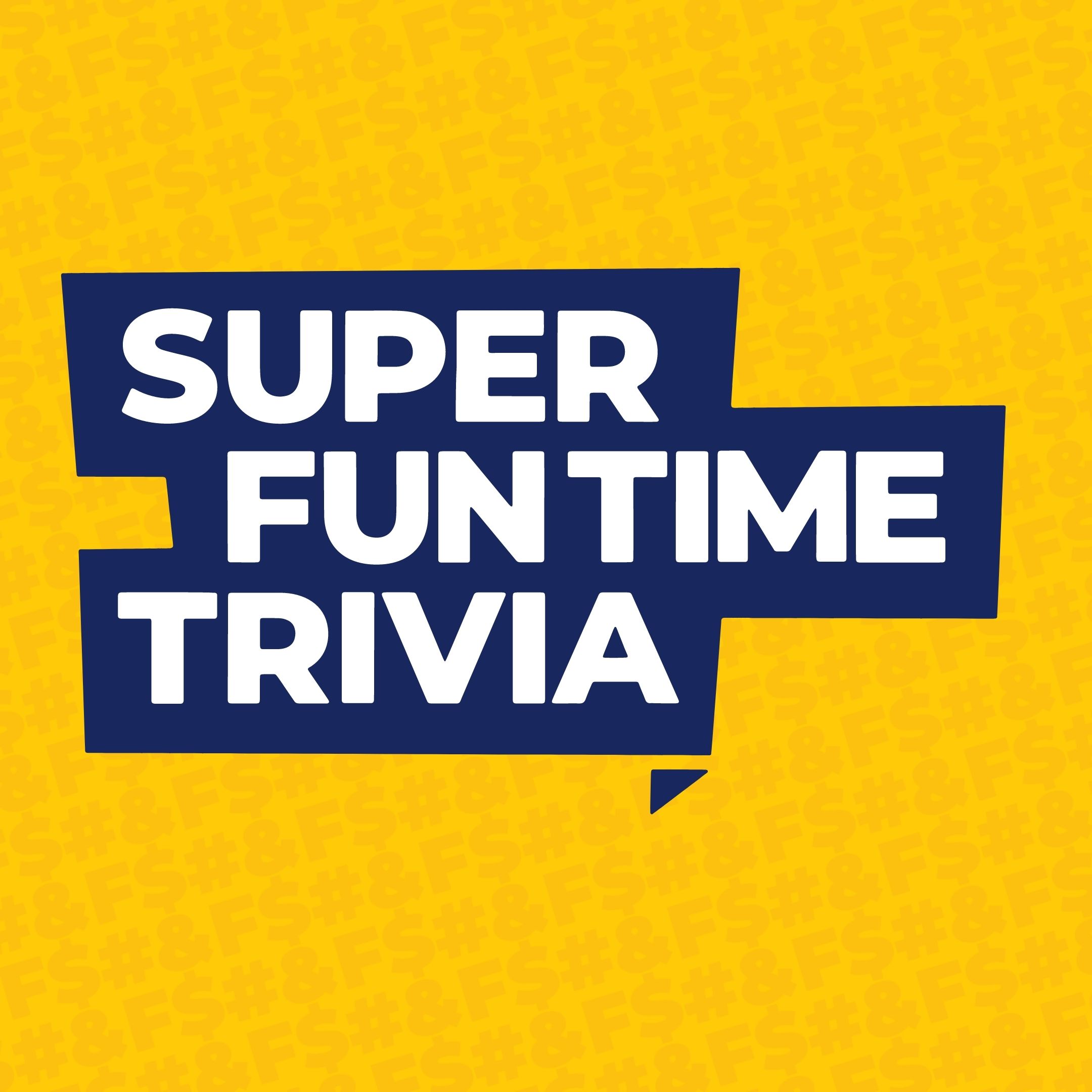 This week on the Super Fun Time Trivia Podcast, we discuss how every small village in Florida has an animal with a fun name for a mayor, the greatest horror movie / 80s rock mashup of all time Freddy Kruger Mellencamp, and Kevin gives you a direct invite to the Gunt show, while teaching you about Spain being the Mexico of Europe.
Music Round: New Year
Patreon: Super Fun Time Trivia
Facebook: superfuntimetrivia
Instagram: superfuntimetrivia
Twitter: @sftimetrivia
Email: superfuntimetrivia@gmail.com
Intro Music By David Dino White.
Welcome to Super Fun Time Trivia: The known universe's only live improv comedy trivia podcast.